Save time with these quick and easy, family friendly chicken recipes. Ready in 20 minutes or less!
CHICKEN CORDON BLEU SANDWICH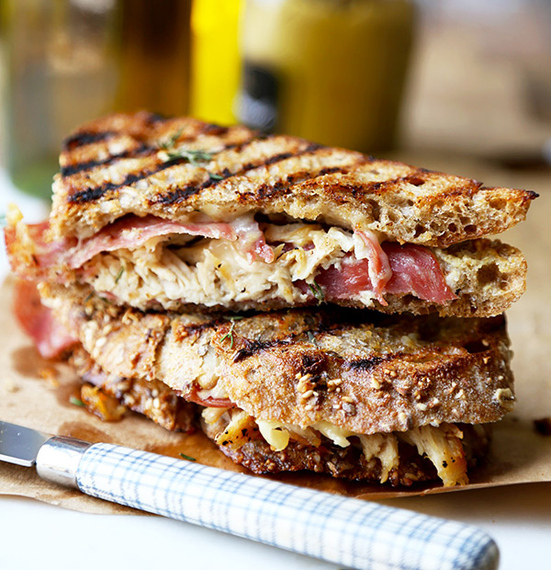 Gooey Gruyère, smoky salami and grilled chicken make this tasty sandwich a treat your family will love! Perfect for lunch or brunch.
GET THE RECIPE
CHICKEN EGG FOO YOUNG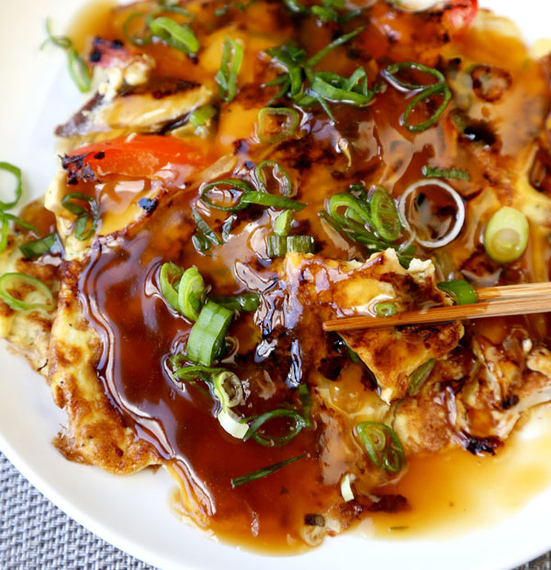 This recipe contains a lot less oil than the classic egg foo young recipe and is packed with yummy veggies. The pancakes are served with a gooey sweet and vinegary sauce you won't be able to stop eating!
GET THE RECIPE
CHICKEN CHOP SUEY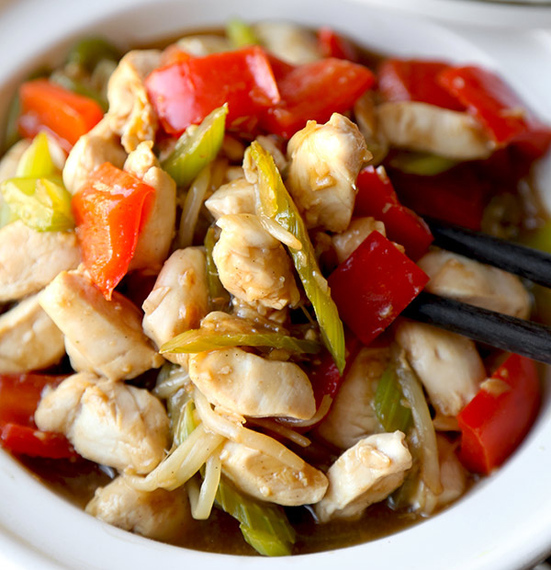 All-you-can-eat buffet style chicken chop suey stir fried in a light and savory sauce. Simply delicious.
GET THE RECIPE
MOO GOO GAI PAN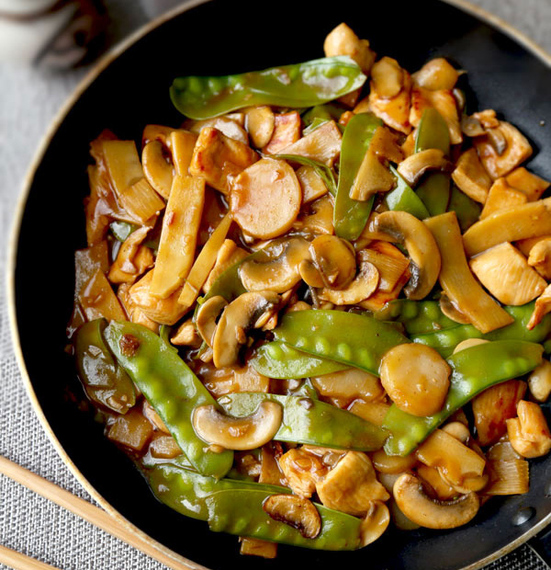 This is a better than takeout version of moo goo gai pan. Cooked in a thick, golden brown sauce, this moo goo gai pan is packed with savory and nutty flavors.
GET THE RECIPE
HEARTY CREAM OF MUSHROOM CHICKEN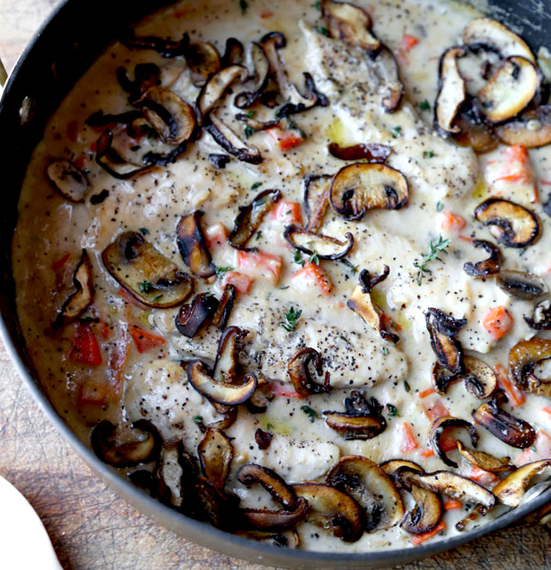 So easy and tasty! This is a casserole style hearty chicken recipe served in a creamy mushroom and thyme sauce with carrots and mushrooms.
GET THE RECIPE
THAI RED CHICKEN CURRY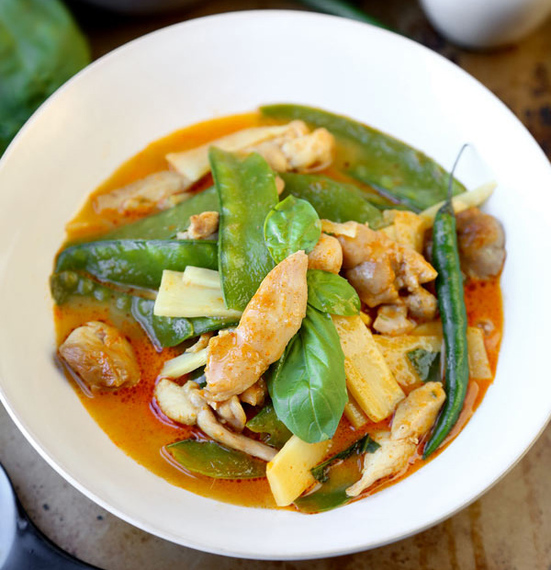 A little spicy and pungent, this Thai red chicken curry is packed with traditional southeast Asian flavor that will take you back to your last vacation in Bangkok.
GET THE RECIPE
-- This feed and its contents are the property of The Huffington Post, and use is subject to our terms. It may be used for personal consumption, but may not be distributed on a website.