Beat the heat and quench your thirst with these fun summer drinks. Whether you're craving a fruity sangria, a creamy mudslide or a healthy smoothie, you'll be spoiling yourself with these sweet sips all summer long. Cheers!
1. Sparkling White Sangria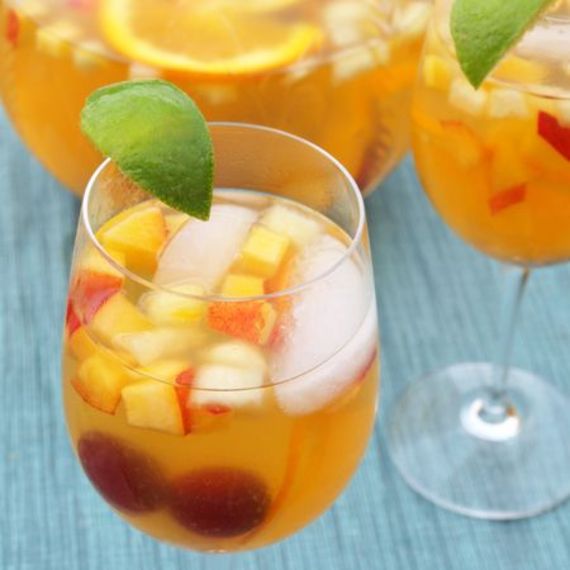 Fruit and fizz make a wonderful warm weather cocktail. Instead of adding ice cubes to the pitcher, chill it with frozen grapes: they look beautiful and won't water the sangria down.
GET THE RECIPE
2. Mudslides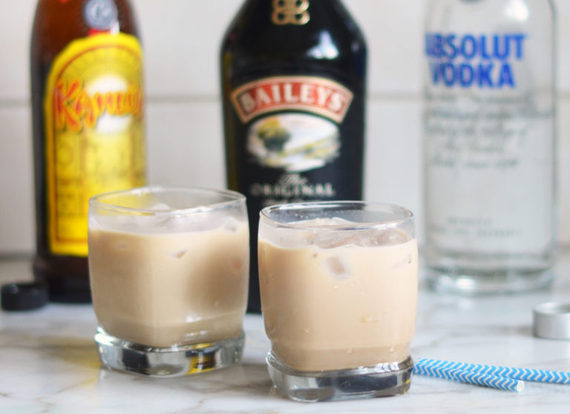 Half dessert/ half cocktail, the mudslide is the perfect adult summer treat. You only need three ingredients to make them: Kahlua, vodka and Baileys.
GET THE RECIPE
3. Raspberry Lemonade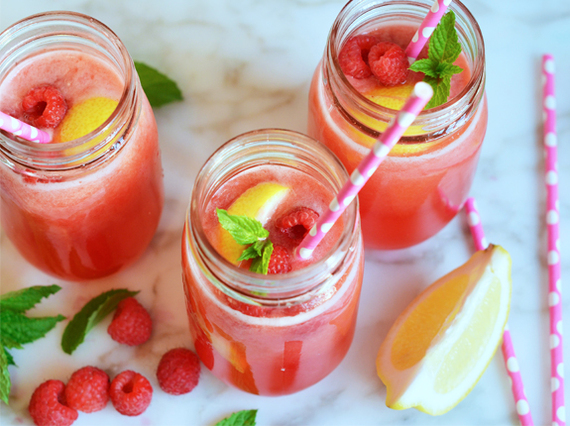 This refreshing lemonade gets its vibrant pink color from puréed fresh raspberries. Add a splash of vodka to make a grown-up version.
GET THE RECIPE
4. Peach Mango Smoothies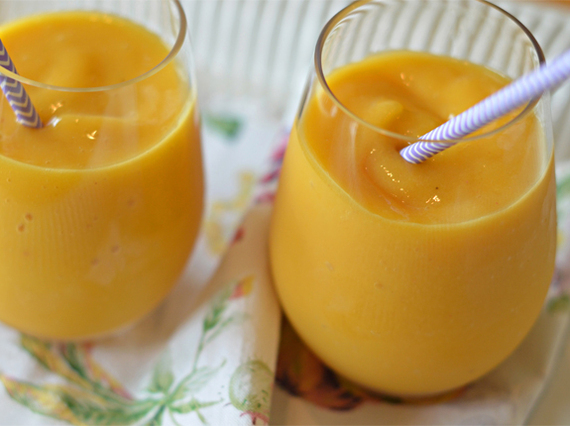 These smoothies taste like something you'd have on a tropical vacation. They're perfect for breakfast but they also make a refreshing afternoon snack or even a healthy dessert.
GET THE RECIPE
5. Mojitos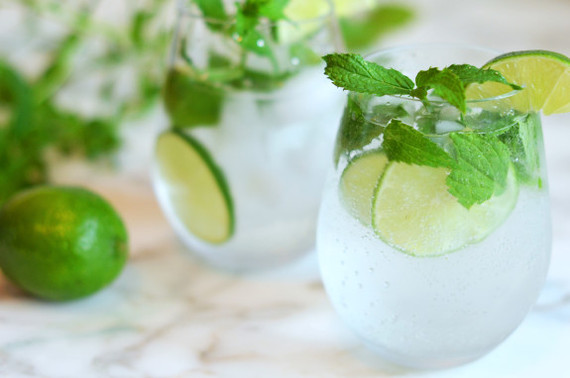 Mojitos are minty, fizzy, tart and sweet -- the perfect cool cocktail for a hot summer night.
GET THE RECIPE
6. Margaritas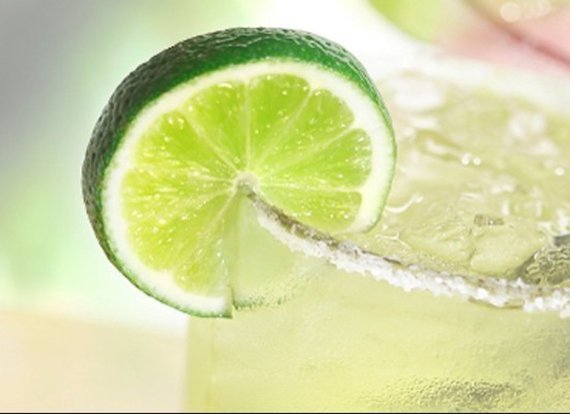 Citrusy and slightly sweet, this cocktail is a refined version of the syrupy, fake-tasting margaritas served at many bars and restaurants.
GET THE RECIPE
7. Grand Mimosas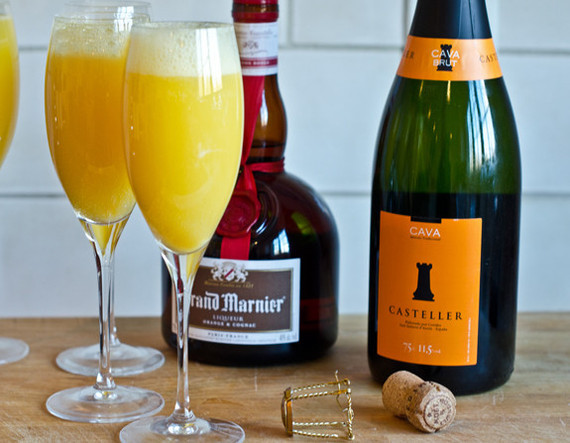 Sparkly makes an excellent summer drink, especially in the form of a Grand Mimosa -- just add orange juice and orange liqueur.
GET THE RECIPE
8. Berry, Banana & Pomegranate Smoothies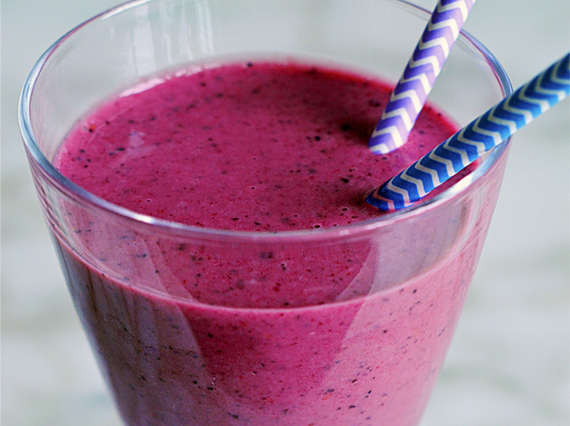 This fruit-packed smoothie is a little sweet, a little tart and a whole lot of healthy. Frozen fruit and low-fat Greek yogurt make it extra thick and creamy -- make it for breakfast and you'll feel satisfied until lunchtime.
GET THE RECIPE
-- This feed and its contents are the property of The Huffington Post, and use is subject to our terms. It may be used for personal consumption, but may not be distributed on a website.