If you're not a Brussels sprouts fan, you will be soon. From Roasted Brussels Sprouts with Bacon & Maple Syrup to a creamy, cheesy Brussels Sprouts Gratin, these recipes prove that this super-green can be addictively delicious.
1. Roasted Brussels Sprouts with Bacon, Pecans & Maple Syrup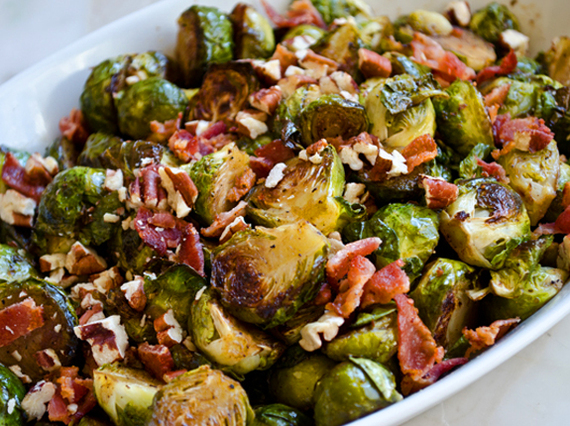 When you combine roasted Brussels sprouts, smoky bacon, toasted pecans and maple syrup, it's hard to resist eating the entire pan right out of the oven.
GET THE RECIPE
2. Brussels Sprouts Gratin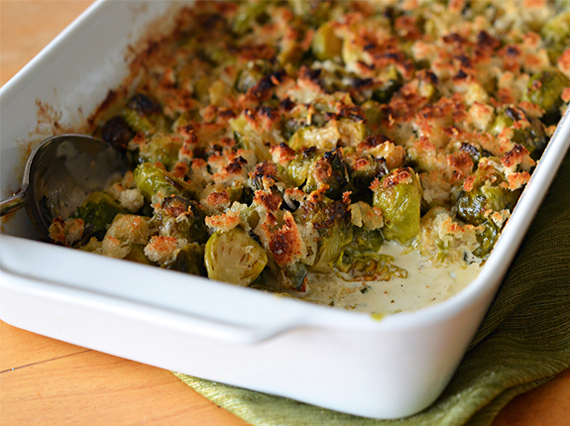 This make-ahead gratin is perfect for the holidays. Unlike most vegetable gratins, which are made with a Béchamel sauce, this one is made more simply (and decadently) with heavy cream.
GET THE RECIPE
3. Kale & Brussels Sprouts Salad with Walnuts, Parmesan & Lemon-Mustard Dressing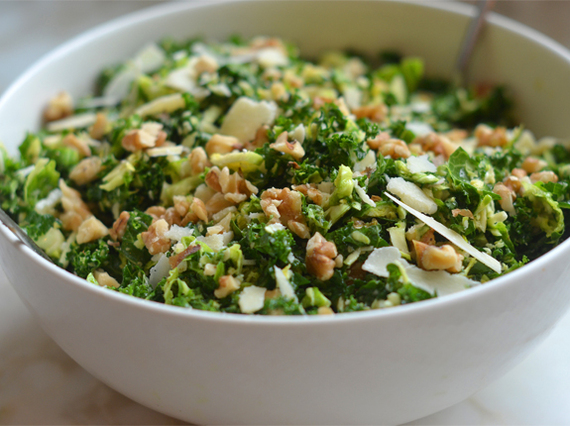 Made with crisp power greens, toasted walnuts, chunks of Parmesan, and a lemon-Dijon dressing -- this salad tastes like a healthful, crunchy Caesar. Be prepared to love it, even if you're not a kale or Brussels sprouts person.
GET THE RECIPE
4. Roasted Brussels Sprouts with Balsamic & Honey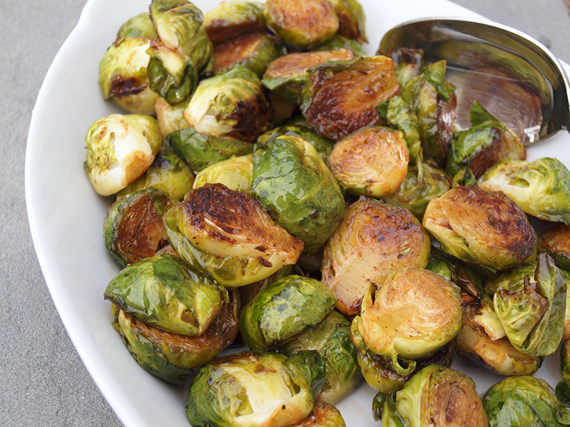 These Brussels sprouts are roasted in a high temperature oven until golden brown and crisp, and then tossed with a splash of balsamic vinegar and honey. Make extra -- they're as addictive as french fries!
GET THE RECIPE
-- This feed and its contents are the property of The Huffington Post, and use is subject to our terms. It may be used for personal consumption, but may not be distributed on a website.