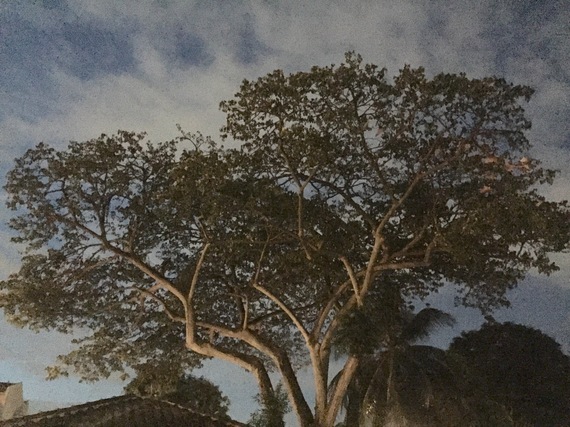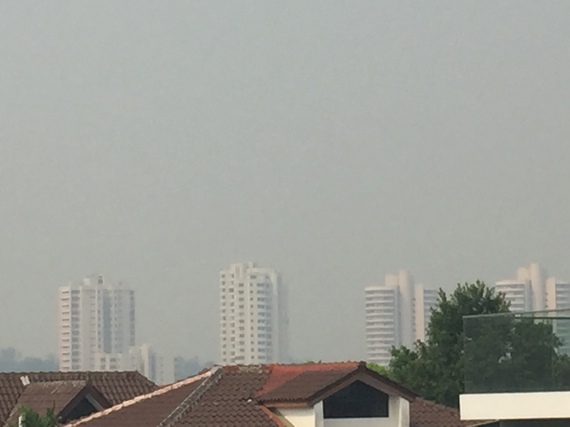 This Morning I Met
And Old Friend Returned
The Greed That Had Brought Him
The Trees That Had Burned ...
He Carries A Message
So Bright And So Clear
Whatever Our Causes
Effects Will Appear ...
In Kindness We Shower
Much Joy And Much Smiles
In Sharing Our Happiness
We Lessen Our Trials ...
Compassion When Lacking
We Seek For Our Own
Without Ever Thinking
Our EGOs Have Grown ...
Without Ever Knowing
No Sense Of This Greed
That Just Overwhelms Us
Polluting Our Seed ...
Of Loving And Living
As Brothers In Tow
On Journeys Alongside
In Tandem To Flow ...
But Ignorance Being
So Strong In Our Minds
Not Heeding The Call
Not Seeing How Blind ...
So On This Very Morning
Through Grey Heavy Mist
So Deep In My Heart
My Prayer In Gist ...
If Only Awareness
We Somehow Could Raise
Then Maybe Our Lives
Would Be Better Dear Haze ....
__________________________________
Soe Moe Lwin
8:35 am
26/08/2016
-- This feed and its contents are the property of The Huffington Post, and use is subject to our terms. It may be used for personal consumption, but may not be distributed on a website.