Summer is the most social season of the year: backyard BBQs, picnics and plenty of company. But impromptu parties and unexpected guests should never stress you out. From Roasted Tomato Salsa to Tzatziki, you can whip up any of these summer dips in under 30 minutes, and they're all serious crowd-pleasers.
1. Roasted Tomato Salsa (25 Minutes)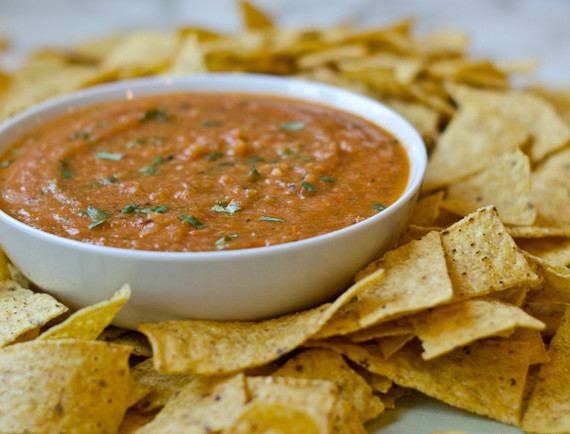 Every party needs salsa, and this one will steal the show. The vegetables are roasted, which intensifies the flavor of the tomatoes, mellows the onions and garlic and adds a nice touch of smokiness.
GET THE RECIPE
2. Sun-Dried Tomato Dip (10 Minutes)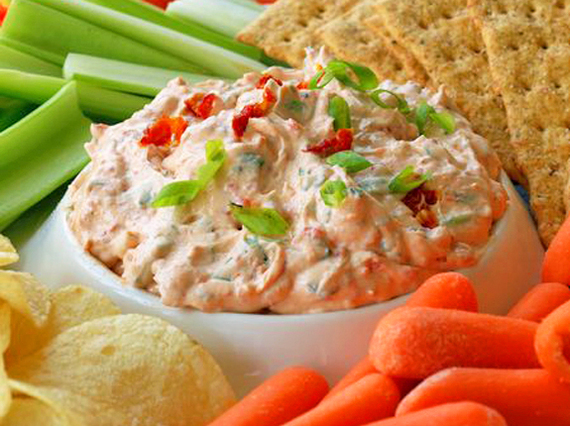 If an empty bowl is the sign of a good dish, this dip adapted from
The Barefoot Contessa Cookbook
is a sure winner. It's tangy, delicious, and full of bright summer flavor.
GET THE RECIPE
3. Homemade Hummus (15 Minutes)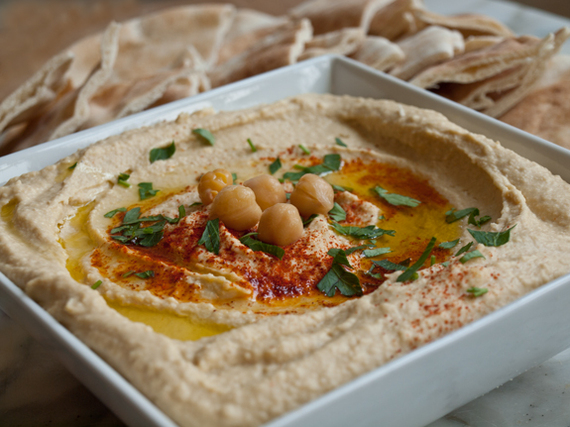 Homemade hummus always trumps store bought. It's healthier, tastier and -- best part -- made from ingredients you can readily keep on hand.
GET THE RECIPE
4. Black Bean & Corn Salad with Chipotle Honey Vinaigrette (30 Minutes)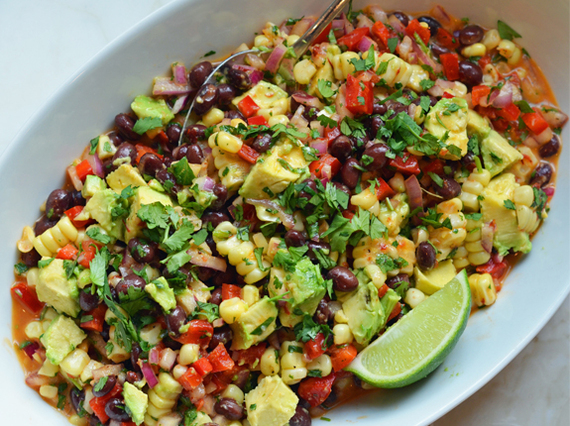 Yes, this is technically a salad, but it doubles as a delicious dip served with tortilla chips. The dressing is similar to the sweet and spicy vinaigrette served at
Chipotle
.
GET THE RECIPE
5. Smoked Salmon Dip (10 Minutes)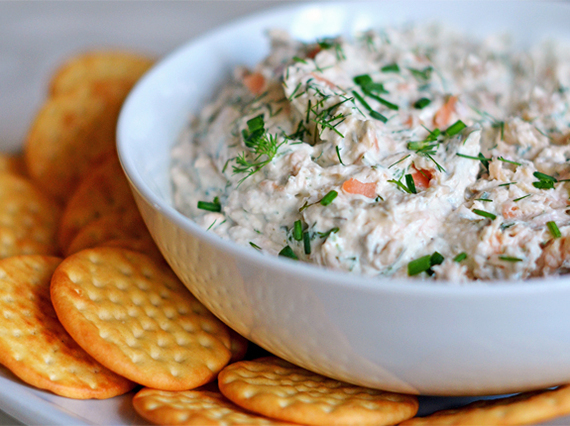 This is a delicious and elegant dip that you can whip up in 10 minutes. Be sure to stash some away for breakfast the next day -- it doubles as a delicious spread for bagels.
GET THE RECIPE
6. Roasted Garlic Guacamole (20 Minutes)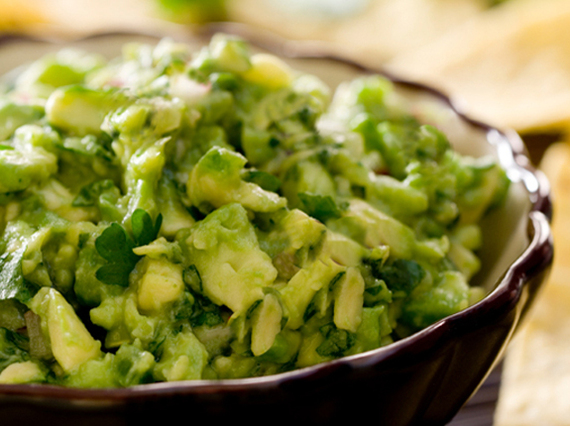 While traditional guacamole is made with raw onions, this version is made with roasted garlic. It has just as much flavor as the original and none of the unpleasant aftertaste. Always a crowd-pleaser!
GET THE RECIPE
7. Black Bean Dip (20 Minutes)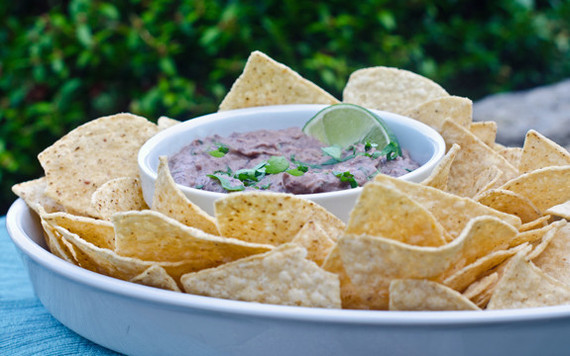 This dip may not win a beauty contest, but it's the best black bean dip I've ever tried. The secret is lots of onions, garlic, jalapeños, and fresh lime to boost the flavor.
GET THE RECIPE
8. Tzatziki (20 Minutes)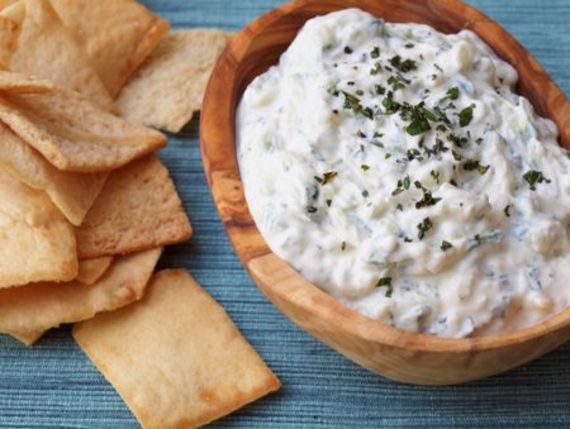 If it's wrong to eat dip right out of the bowl with a spoon, then I don't want to be right! There's something oddly addicting about the combination of tangy Greek yogurt, crunchy grated cucumber, olive oil, garlic and fresh mint. Yes, it's all good for you but that's just an added bonus here.
GET THE RECIPE
-- This feed and its contents are the property of The Huffington Post, and use is subject to our terms. It may be used for personal consumption, but may not be distributed on a website.